BY
,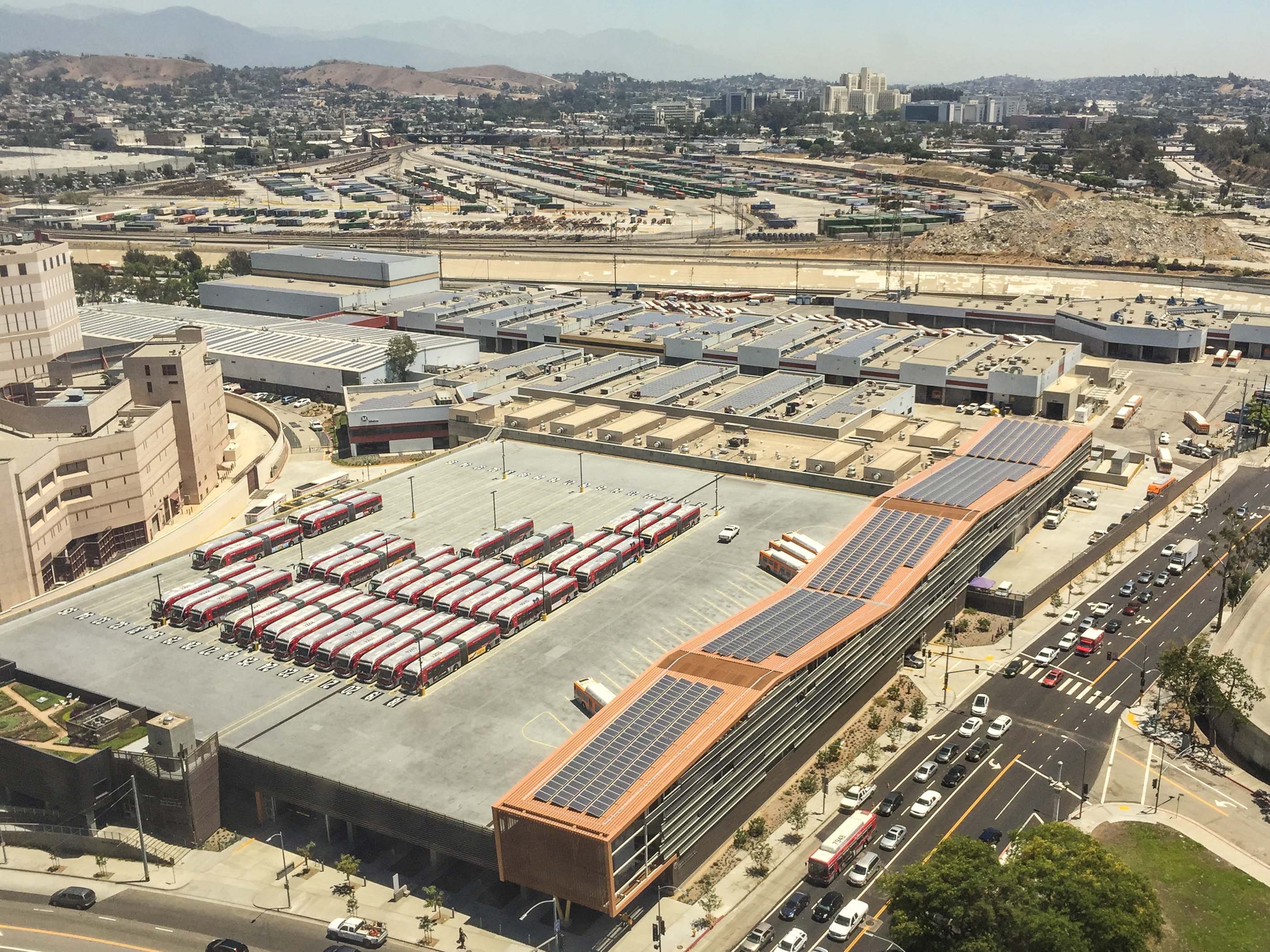 Metro also has solar panels on its own facilities — including Division 13 in DTLA. Photo: Metro.
President Barack Obama
announced an initiative
this week to make solar power more accessible to American households. Metro was one of the agencies mentioned for its work on the renewable energy front:
What is a community solar program? It allows Metro to install solar panels on properties or in communities that would otherwise not consider using renewable energy. The community benefits from enhanced property values. Property owners benefit by having access to energy outside the usual grid. And Metro benefits by claiming the renewable energy credits that can be sold or traded on energy markets and to show that the agency is complying with its renewable energy goals.
(Source: http://thesource.metro.net/2016/07/22/white-house-praises-metro-solar-program/)