"If you are going to innovate, you have to have a passion for what you do."
Nancy Egan, General Counsel and EVP of Policy at 3D Robotics, drew that connection between innovation and passion during our discussion at USDOT's Innovation Fair last week. Surrounded by a trade fair showcasing new hardware and concepts by department innovators and their partners, we looked for lessons from small business that could apply to government.
Nancy told the story of how 3D Robotics grew from founder Chris Anderson's attempt to impress his kids with a Lego project to a connection with the online drone community to a major supplier of unmanned aerial vehicles. Apparently the original project failed to make much of an impression on the kids (hey, as a parent, I've been there…) but the resulting hobby evolved into a serious business. One where navigating the evolving changes in technology and policy is necessary for survival.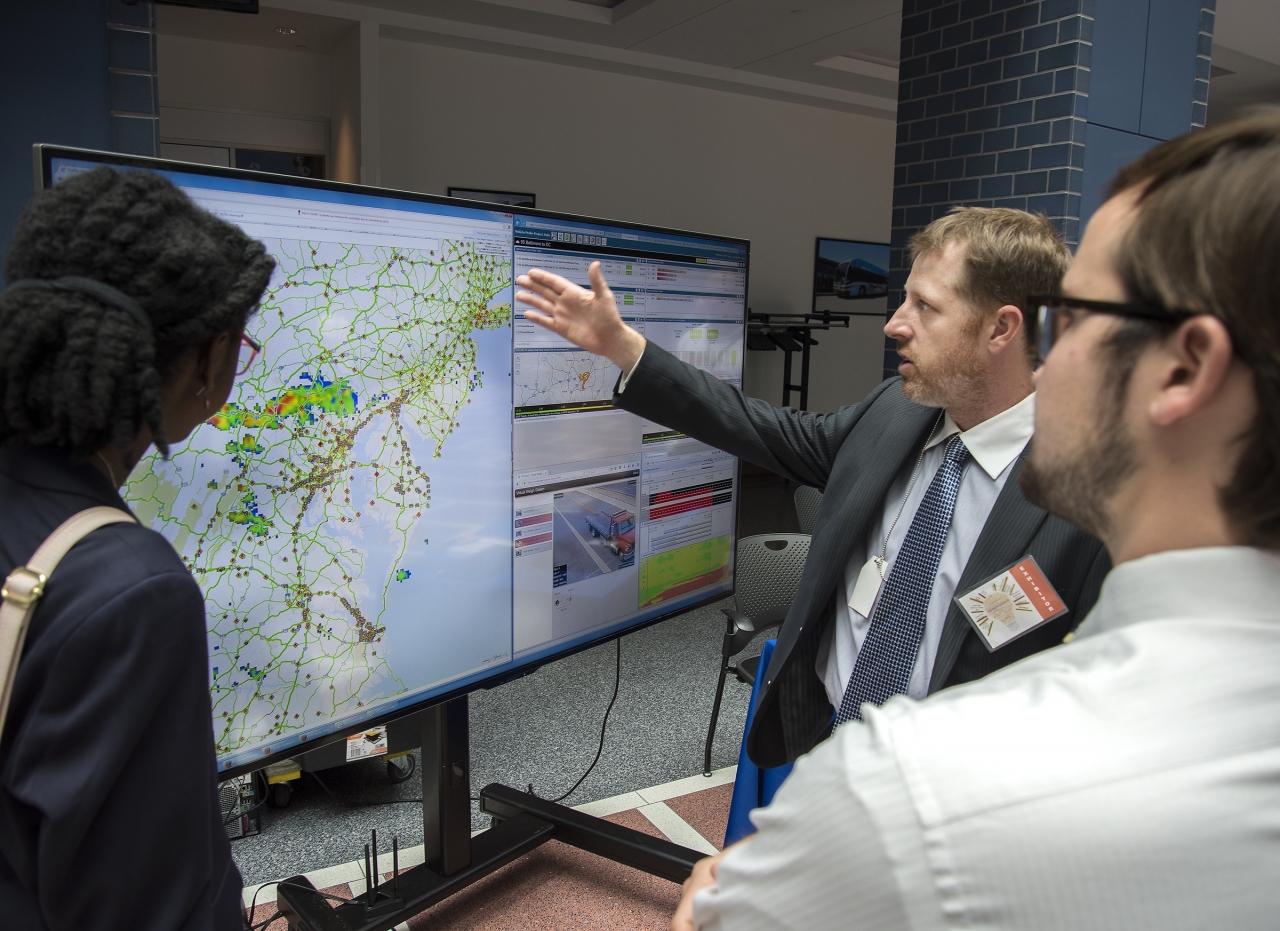 Coincidentally, the same day we spoke, the Federal Aviation Administration unveiled the new rule for Small Unmanned Aerial Systems (UAS). This rule, which provides a path to becoming a certified pilot and operating small drones at altitudes up to 400 feet under visual control, will enable hobbyists to create businesses in fields such as photography, inspection and agriculture. Nancy, as industry co-chair of the Micro UAS Aviation Rulemaking Committee, helped bring this rule to life. She stayed for quite a while after the discussion to share that experience with our summer interns, cautioning them to avoid the trap of believing they could only contribute to fields like UAS with an engineering background. Obviously, technological innovation is an important driver but successfully introducing these advances to society requires dedicated people with a wide range of perspectives.
We often hear of businesses like 3D Robotics growing out of a garage. But at the USDOT and the FAA, passionate people are also growing the next innovations for government in their homes and garages.
Take Jim Sims at the FAA Academy, for example. Observing how technicians inspecting and repairing high voltage lines at airports had to remove bulky Personal Protective Gear to consult important schematics, Jim imagined a better way of doing this. So he used his love of tinkering and experience with video game hardware to prototype a system where technicians could gesture to page through electronic schematics without removing their gear. "The first implementation was developed at home, with my Kinect sensor from my Xbox 360, my laptop and on my living room floor," he said.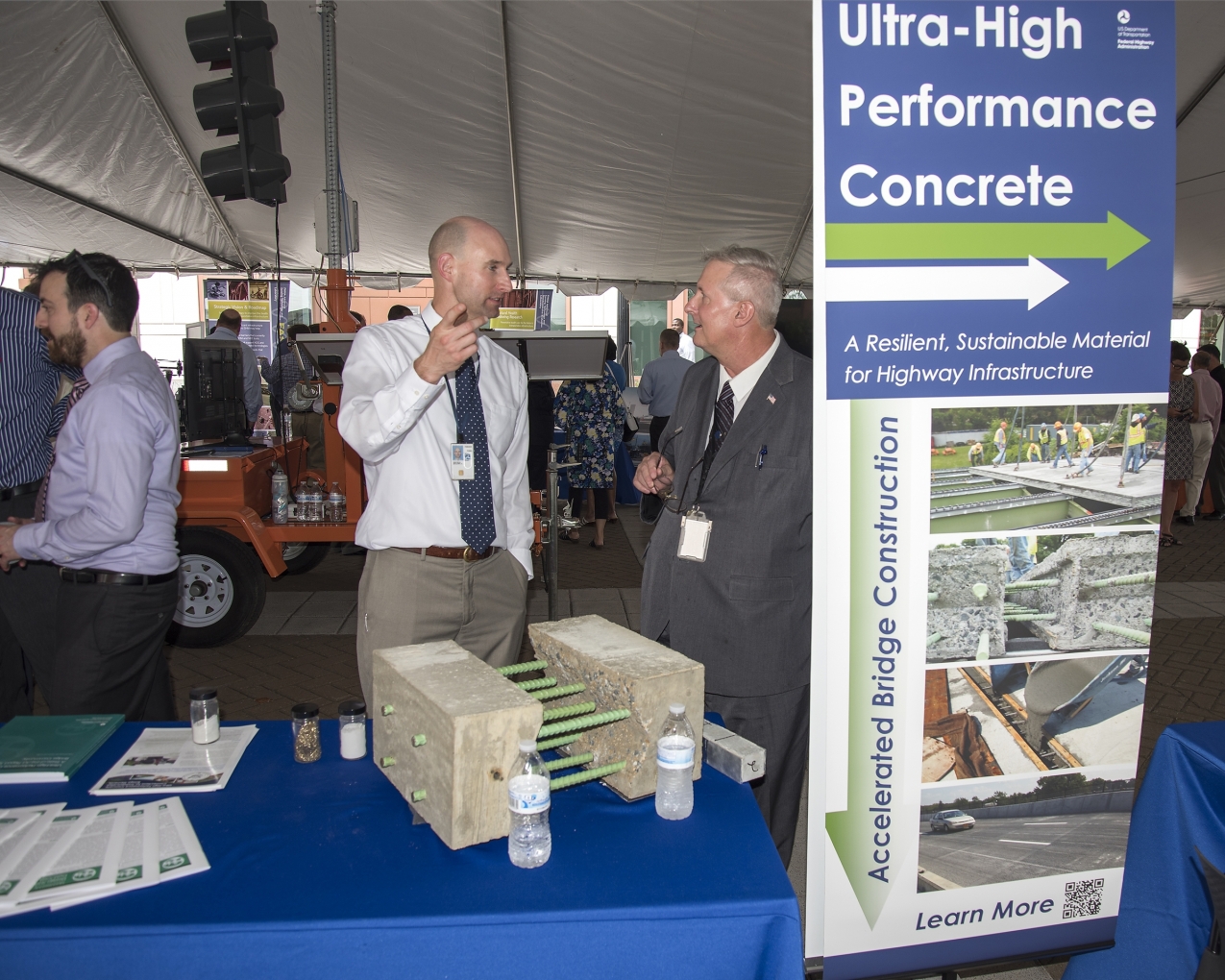 Or air traffic controller Dale Scaief. A few years ago, he and fellow controller Hank Morgan thought that the Runway Visual Status Indicator for the Abilene Tower could be improved. So Hank worked out a design and Dale built acrylic indicators using the computer-controlled (CNC) milling machine he had at home for hobby use. In the four years since they introduced this new display, the tower has not recorded a single controller-induced runway incursion.
Hobbies show our true passions, reflecting where we spend our time for purely personal reasons. When we tap that same passion to innovate, whether in the public or private sector, the whole world benefits.
(Source: https://www.transportation.gov/fastlane/techtuesday-innovation-begins-passion)