This week, the Federal Highway Administration invited state and local officials nationwide to nominate routes in their areas where drivers can charge up electric vehicles and those that run on other alternative fuels. These "zero-emission" and "alternative fuel" corridors will help to ensure drivers have the information they need to make their travel plans.
These vehicles are a growing segment of the transportation network. Secretary Foxx and I know that making sure low-emission vehicles aren't limited only to cities will help their drivers enjoy more of our nation's network of roads and bridges. It is the next step in ensuring our transportation system meets the 21
st
century needs of communities nationwide.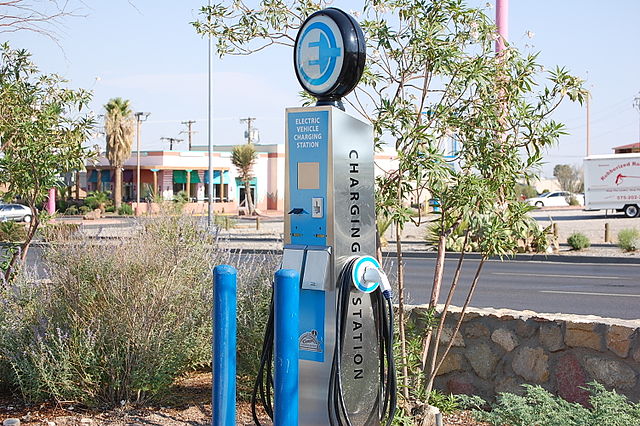 The Fixing America's Surface Transportation (FAST) Act requires DOT to solicit and designate national corridors along major highways for plug-in electric vehicle charging, as well as for hydrogen, propane and natural gas fueling. FHWA's notice – published today in the Federal Register – invites nominations from state and local officials to help us in making such designations.
Encouraging the use of alternative fuels is especially important as our nation has pledged to reduce greenhouse gas emissions by up to 28 percent by 2025, and 80 percent or more by 2050. By supporting lower-emitting vehicles, alternative fuel and zero-emission corridors will help to reduce vehicle exhaust – a significant contributor to U.S. emissions.
Initial nominations for corridor designations are due to the FHWA no later than August 20, 2016. In the months ahead, we will develop a process for future nominations and designations. For more information, please see Docket Number FHWA-2016-0017 at
https://federalregister.gov/a/2016-17132
.
This new effort will also develop a process to make formal corridor designations – including identifiable national signs like the red, white and blue "shield" signs used on U.S. Routes. In every sense, these are the signs of things to come.
(Source: https://www.transportation.gov/fastlane/signs-things-come)