This week, the Federal Transit Administration (FTA) issued a
final rule
that requires FTA grantees to develop management systems for their capital assets such as vehicles, facilities and equipment. Transit asset management (TAM) is an essential practice for providing safer, more reliable transit service nationwide.
The rule was designed to ensure that transit infrastructure remains in a state of good repair, which is so important to the success of transportation systems everywhere. TAM's strategic approach will help transit operators maintain and improve assets based on careful planning and improved decision-making.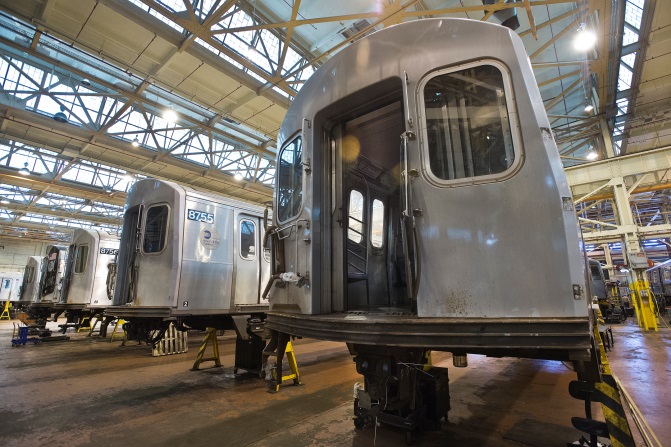 Image courtesy New York MTA
The Moving Ahead for Progress in the 21
st
Century Act called for us to make asset management strategies uniform across the industry. In my view, the TAM rule means good business practice. We've watched many of our transit systems reach middle age, and the many parts that make them run need ongoing vigilance.
In 2013, according to our estimates, the transit industry had deferred maintenance and replacement needs totaling $86 billion. More than half of that backlog is made up by rail systems. In addition, nearly half of all buses are in either poor or marginal condition, meaning that they are due – or will soon be due – for replacement.
When transit assets are not in a state of good repair, both safety and reliability are put at risk. Maintenance costs rise. Breakdowns increase. And on-time service plummets.
Meanwhile, transit ridership continues to grow. To meet the demand, transit agencies have launched new services or planned expansions – sometimes at the expense of regular maintenance.
Within two years after the rule takes effect in October, agencies will set up assessment strategies, issue performance targets, and establish budgets and schedules – all so they can better track and maintain assets.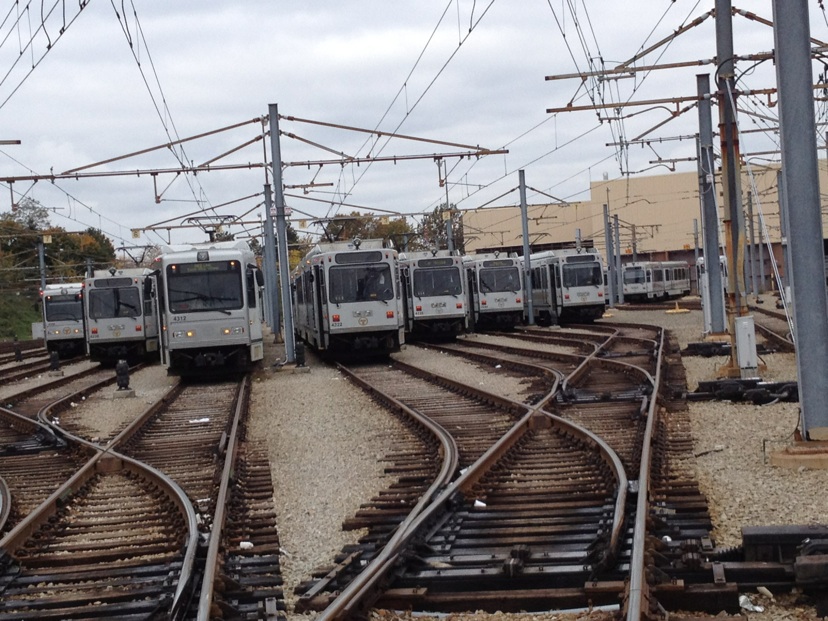 Image courtesy Port Authority of Allegheny County
If just 1 to 2 percent of breakdowns are avoided thanks to better transit asset management practices, the rule will be cost-effective. Moreover, agencies will realize greater reliability, transparency and accountability.
Many transit systems are already doing a good job with asset management. Others need to renew their focus. In the end, we'll have a uniform system that will benefit both transit operators and the traveling public.
FTA can help. In the coming months, keep an eye on our
website
for a number of technical assistance opportunities as we implement the rule.
Transit asset management is critical to providing safer, more reliable transit service nationwide. Now it's time to work together to make it happen.
(Source: https://www.transportation.gov/fastlane/managing-assets-will-lead-reliability-transparency-accountability)