In continuing our series of conversations with freight stakeholders nationwide, it is abundantly clear that freight movement impacts businesses everywhere in America. The economies of the three latest places I have visited – Des Moines, Iowa, Portland, Oregon, and Seattle, Washington – thrive on a wide array of industries, ranging from soybeans to steel to seafood. While the freight challenges are region-specific, other problems – such as bottlenecks and chokepoints – are common everywhere. What we know is that the interconnectivity of freight movement will expand, and that the future of transportation is one in which all forms of transportation—highways, rails, ports and airports—work together seamlessly.
Secretary Foxx's "Beyond Traffic" report from last year estimated that in the next 30 years freight volume will grow to 29 billion tons—an increase of 45 percent from 2014 levels—and he has said many times that the future of our economy rests on a robust transportation system to move materials and products.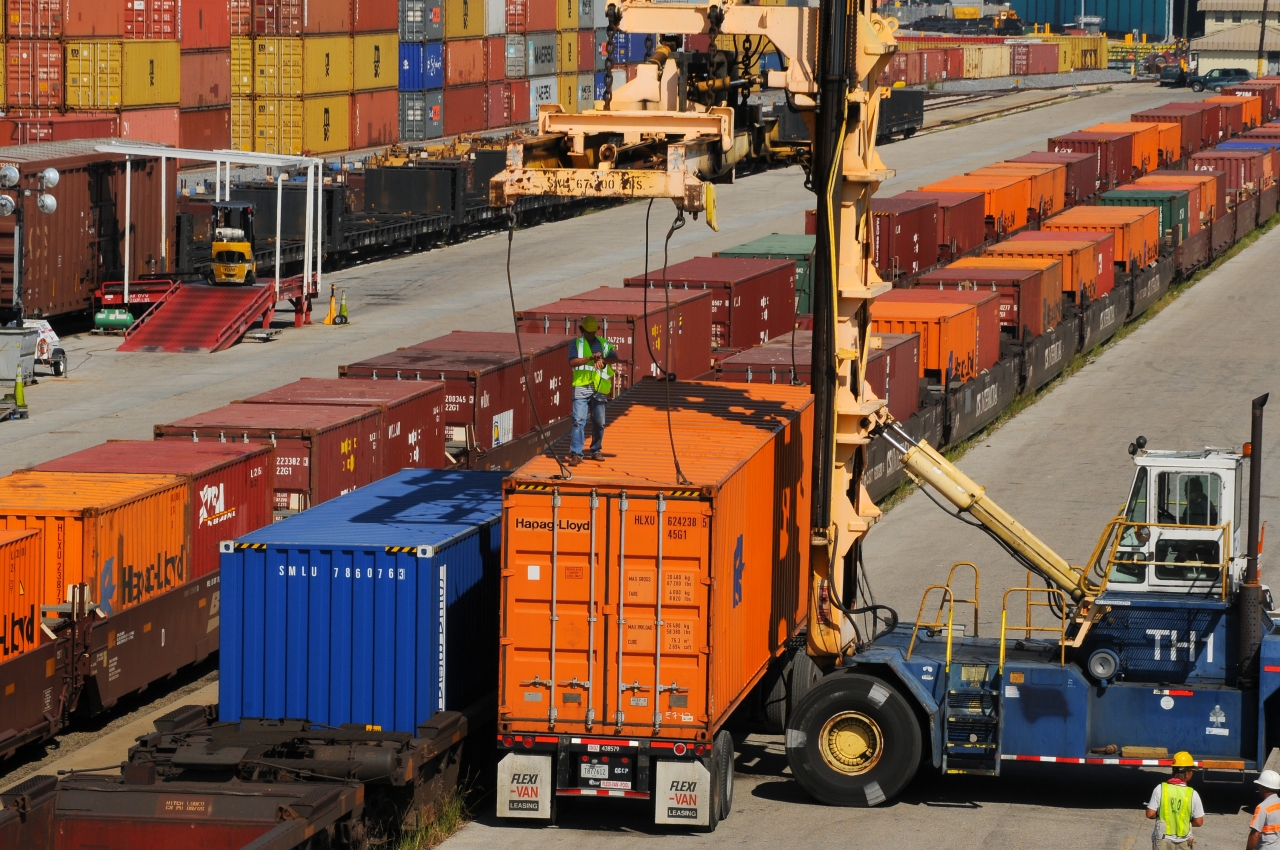 Agriculture is a critical component of Iowa's economic future. In Des Moines, I learned of the overseas demand for soybeans and of the state's global competitiveness. The economic connection to transportation is easily made, since Iowa's many farm products rely on efficient freight movement to arrive at their destinations. About two-thirds of the freight moving through Iowa moves by truck, which puts tremendous pressure on interstate highways. This was most apparent at the crossroads of North American freight traffic, in Des Moines, where I-80 and I-35 intersect.
Fortunately, the Iowa Department of Transportation and IDOT Director Paul Trombino are ahead of the curve with a supply chain focus that helps businesses get a competitive edge. It's a unique and creative approach that looks at moving goods from place to place more efficiently by engaging with local businesses. Iowa's transportation leaders understand the interconnection of freight, entrepreneurship and the economy.
Portland and Seattle, along with every other city on the West Coast, rely on I-5 as the backbone to moving people, goods and freight. I-5 also is key to international commerce since it reaches U.S. borders with both Canada and Mexico. The interstate links some of America's largest urban areas, industrial operations, agricultural communities and freight facilities to the nation and to Pacific Rim markets, fueling the West Coast's strong economic recovery and low unemployment rate.
The many businesses we heard from share a reliance on the freight transportation system to deliver their goods on time. They reaffirm the importance of an interconnected system that makes possible the movement of food, fabricated goods, raw materials and other products to keep citizens employed, communities healthy and our nation competitive on a global scale.
As I continue these conversations, I look forward to learning more about the common qualities of, and the unique challenges facing, freight movement across the nation.
(Source: https://www.transportation.gov/fastlane/fhwa-conversations-freight-economy-continue)