Today, the Interstate system turns 60. On this date in 1956, President Dwight D. Eisenhower signed the Interstate Highway Act of 1956 into law from his hospital bed at Walter Reed Army Medical Center in Washington, D.C., only two days after it was passed by Congress. It didn't give us a nation, but it certainly helped to ensure our 50 states were united. Back then, there were only 48 states – Alaska and Hawaii were only territories then.
As the highway system grew, so too did the nation. Where better quality, high-speed interstates took root, businesses and suburbs followed. As you can see from this
population density map spanning the decades
, America's population centers were as linked to interstates as they are today.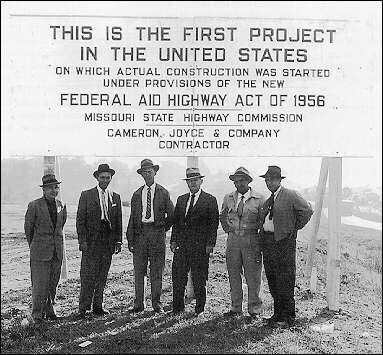 For some, the ease and convenience made possible by the Interstate system is hard to envision. Imagine this – in his day, President George Washington was forced to travel for more than a week to get from his home in Mount Vernon, Va., to his office in America's first capital in New York City. Today, that same trip can be made in less than four hours. The Interstate system has given us much, but the time to spend as we wish – enjoying recreational opportunities with our families, for instance – is perhaps its greatest. It has helped to make the United States the most mobile nation in history.
Our highways, bridges and tunnels have inspired artists, popular culture and provided the backbone for the world's most powerful economy. It's hard to imagine an America without the highway system, but the thousands of men and women nationwide who have helped to build, maintain or improve the system deserve the credit. When it was created, the system served only 77.6 million drivers . Today, that number has tripled to nearly 220 million. In addition to more drivers today, the 21
st
-century motoring public is driving nearly twice as far as their counterparts from 60 years ago. Despite these two key factors – more drivers, and more driving – America's roadway fatality rate is at nearly the lowest in history. In 1956, it was 6.05 fatalities per 100 million vehicle-miles traveled (VMT). Today, the rate is at 1.12. Such gains are significant, but our work is still ahead of us. America's roadways can, and must, be safer and we will do everything we can to achieve it.
In the coming years, U.S. Transportation Secretary Anthony Foxx predicts – in "
Beyond Traffic
," a USDOT report issued last year – American roads will see a 43 percent increase in commercial truck shipments, and 70 million more people in the next 30 years. Our existing infrastructure has ever increasing demands on it, and investments will be needed in both the short and long term. For now, it is important to recognizing the role played by the Interstate system.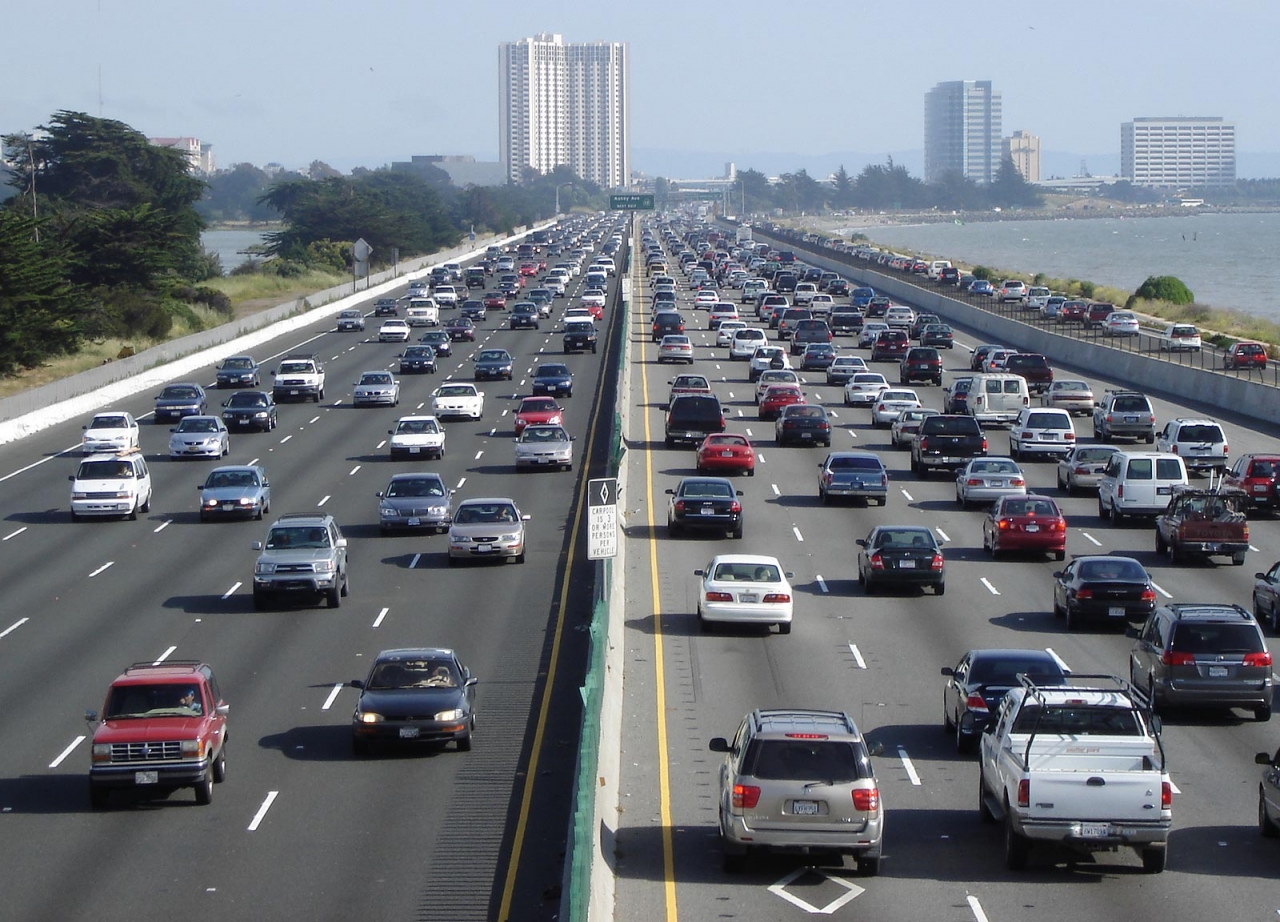 As undeniably beneficial as they are, highways have also been the instrument of divided communities. For many years – until the creation of the Federal Highway Administration, the U.S. Department of Transportation, and the passage of the Civil Rights Act, the National Environmental Policy Act and other important laws -- some communities saw (and, in some cases, continue to see) – hurtful decisions made by our predecessors to build highways through the center of town, displacing longtime residents or separating communities. Though highways have helped to bring regions together and helped to strengthen our nation's economy, some neighborhoods continue to suffer from decisions made decades ago. We now have an opportunity to rebuild our aging infrastructure in a way that works for all people in all communities, to create pathways to jobs, education and other services, and ladders of opportunity for all.
From the Edmund Pettus Bridge in Alabama, where the first march from Selma to Montgomery took place in 1965, to the Space Shuttle Endeavour using the I-405 to find its new home in Los Angeles last year, the highway system has borne witness to the American story for six decades – and, with your help, it will continue for decades yet to come. From cutting-edge vehicle-to-infrastructure technologies, to autonomous vehicles, the future of America's interstate system is as exciting as it is promising.
To help us celebrate the 60
th
birthday of this engineering marvel, please drive carefully, wear your seatbelt and avoid using your cellphone while driving. Your safety is the best birthday gift an interstate can ask for.
(Source: https://www.transportation.gov/fastlane/america%E2%80%99s-interstate-system-turns-60)