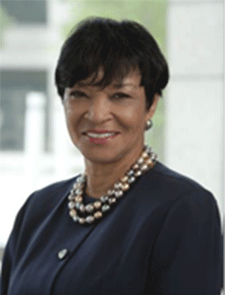 Like millions of other Americans, I ride public transportation to work. As both a passenger and transportation safety professional, when I walk past the station manager, security personnel, and other transit workers each morning, I see the necessary safety measures in place to protect passengers. Many transit workers, however, have a very different experience.
These workers see how fare disputes can quickly escalate to a physical assault. They know first-hand how an agitated passenger instigates an altercation with a transit worker. They hear the tenseness in a customer's voice as a complaint escalates into a verbal tirade that could potentially turn violent.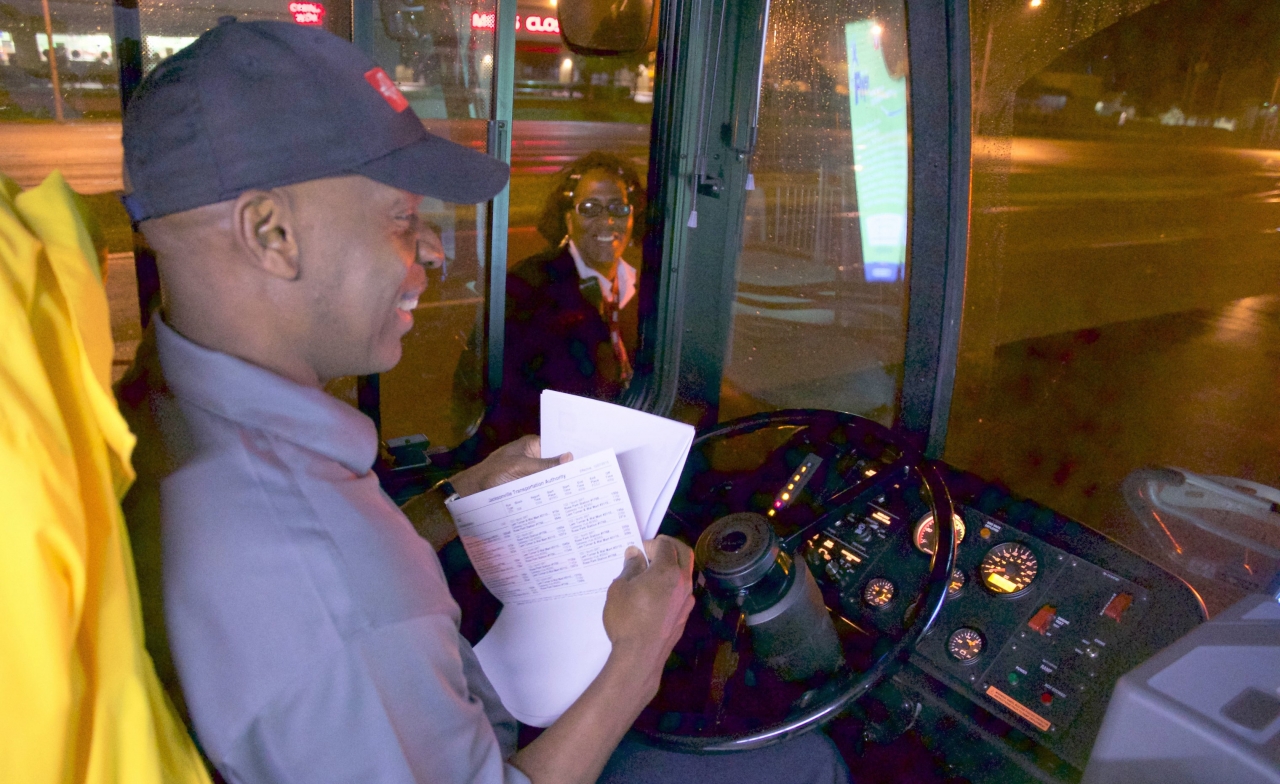 A
2015 report
by the U.S. Secretary of Transportation's
Transit Advisory Committee for Safety (TRACS)
revealed that many assaults go unreported because they are so commonplace that transit workers view these incidents as a routine part of the job, rather than a reportable situation. While the mere possibility of assault on transit workers is unfortunate, the fact that workers essentially expect that they, or one of their coworkers, will be assaulted is both alarming and unacceptable.
The Federal Transit Administration (FTA) applauds those transit agencies that have implemented solutions to reduce or prevent transit worker assault, but now it's time to take action on the Federal level. On June 13, 2016, FTA launched a six week
National Online Dialogue
to help determine best practices and standards that will protect transit workers from the risk of assault.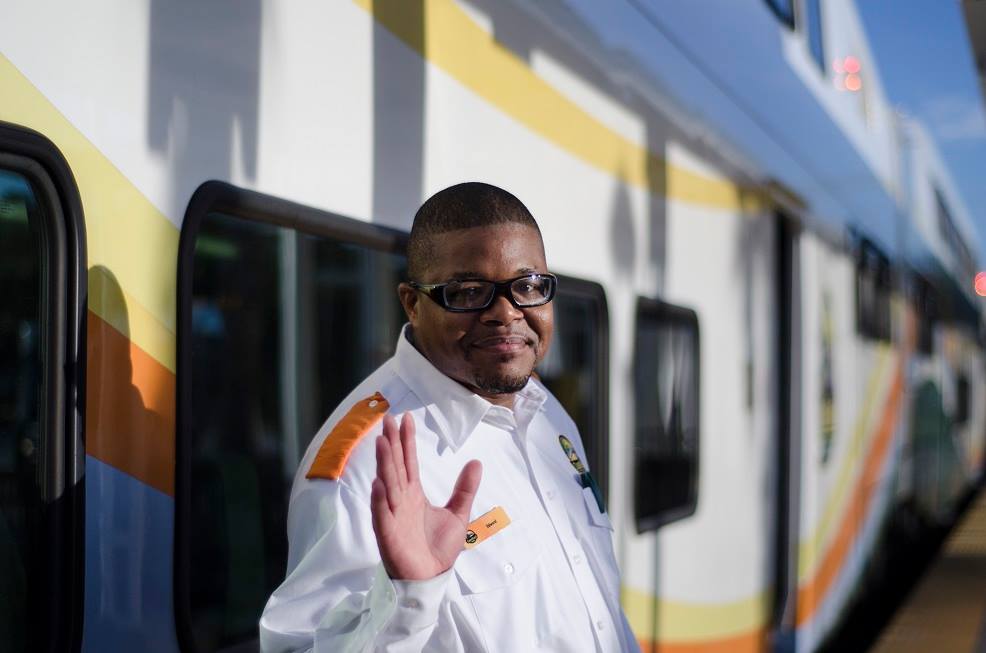 In recent years, some transit agencies have taken independent steps to reduce or prevent assaults, such as putting up barriers to protect bus drivers, requiring de-escalation training, and installing video surveillance in transit vehicles and stations. For instance, the TRACS report found that video surveillance successfully lowered assault rates against bus operators in both the Los Angeles County Metropolitan Transportation Authority and Miami-Dade Transit, among others.
You can access the National Online Dialogue on Transit Worker Assault 24 hours a day, 7 days a week through July 25. Whether you're a transit worker, transit manager, safety stakeholder, law enforcement personnel, or a concerned passenger, I sincerely hope you will share your thoughts with us. Using the information gathered from the dialogue, the FTA will develop a proposed rule to address assaults on bus and rail transit operators as required by the Fixing America's Surface Transportation (FAST) Act.
Transit workers help each of us get to our destinations safely. This is our chance to address the problem of assault and provide safer working conditions for transit workers across the country.
(Source: https://www.transportation.gov/fastlane/online-dialogue-help-make-public-transit-workers-safer)