Almost halfway through the month of June we've talked about advances and research in Vehicle to Pedestrian technology and what that will look like for transit-focused cities of the future. Our partners at FAA have ensured that the
NextGen
program has and will continue to make a difference.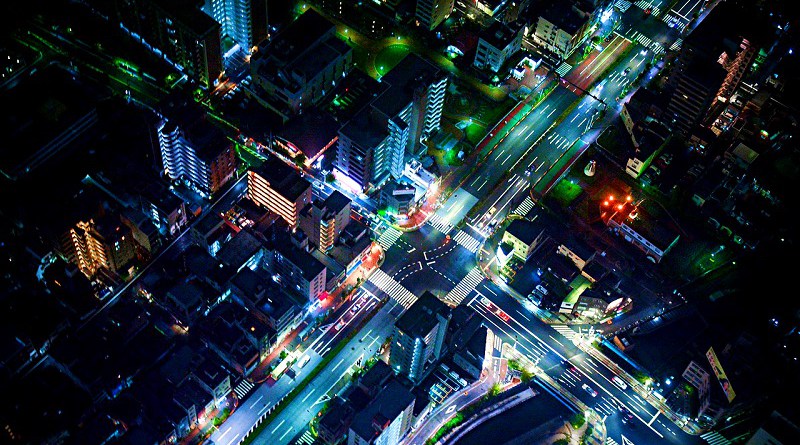 They are also collaborating with industry to ensure the safety of
Unmanned Aircraft Systems (UAS)
. By developing operating concepts and criteria for emerging UAS technologies to ensure safe, timely, and efficient integration of UAS into the National Airspace System.
Through the
Smart City Challenge,
the Department is encouraging cities to put forward their most innovative ideas for addressing their transportation challenges. The vision of the Smart City Challenge is to demonstrate and evaluate a holistic approach to improving transportation performance within a city and to integrate this approach with other smart city elements including public safety, public services, and energy.
The Federal Highway Administration has adopted innovative technology to combat border congestion at land border ports of entry while our University Transportation Center's nationwide continue to
mold transportation leaders of the future
tasked with anticipating tomorrow's solutions for today's challenges.
It's clear, innovation is paramount at DOT. As former Secretary Mary Peters mentioned, we have a tremendous opportunity to harness the value of technology that is developing today and use it to make our transportation system safer and more efficient – and we're doing just that.
Our
Chief Innovation Officer
, Chris Gerdes, has made it a priority to elevate this work Department-wide and nationwide through his
#TechTuesday
posts each week here on the blog and will highlight the work we are doing to build a safer, more efficient and more effective transportation system.
(Source: https://www.transportation.gov/fastlane/dotat50-continues-celebration-innovation)