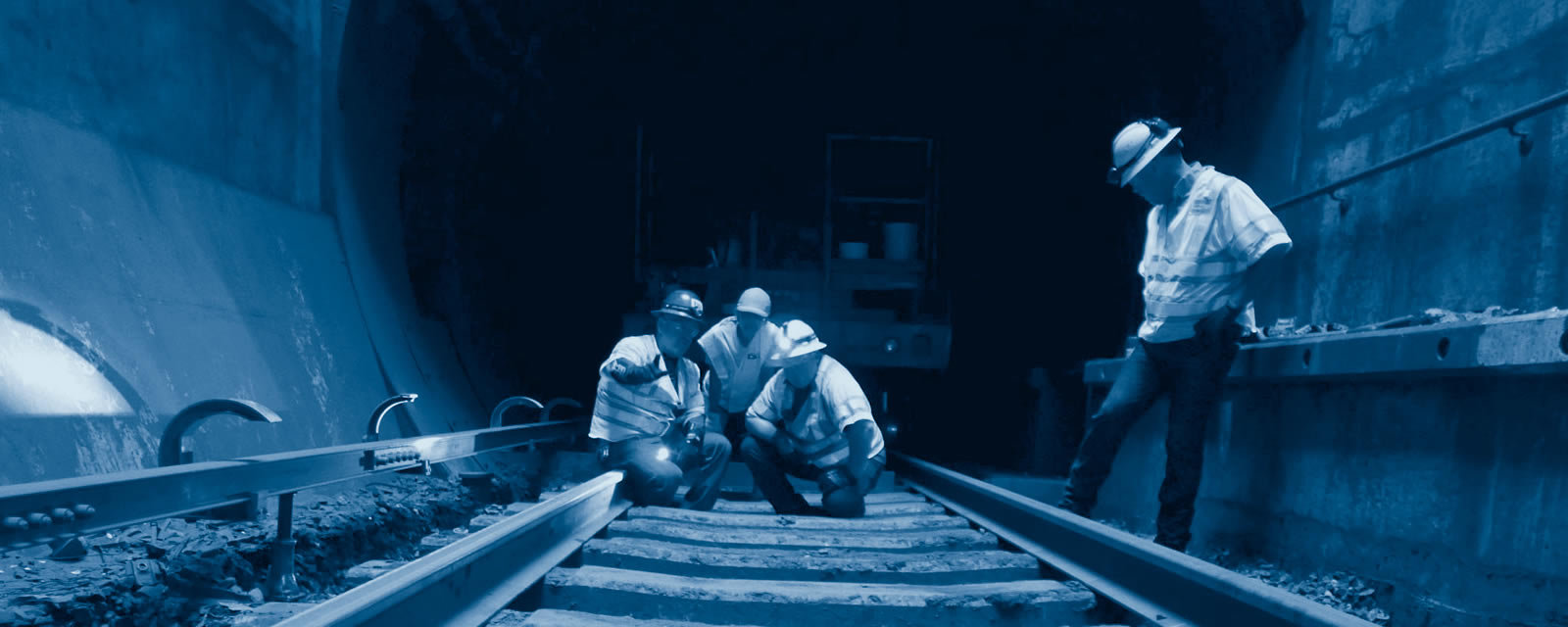 WE'RE FIXING THINGS FIRST
After 44 years of service and hundreds of millions of trips, it's time to repair, replace and renew the parts of BART that keep you moving. Our new fleet of train cars will arrive soon—and when they do, we will need smooth new rails, well-maintained tunnels, and reliable electricity to power through the commute. From earthquake safety to structure repairs, our first priority is ensuring everything working in the background stays working—and safe.
WE'RE IMPROVING ACCESS
How you get to BART matters just as much as how BART gets you to where you need to be. The plan includes improving customer access within and around our stations—from more parking, to new escalators and elevators, to bike stations. BART is for everyone and all abilities, and we want to ensure that nothing comes between your front door and a seat on a BART train.
Click on the counties below for the latest information on what's happening in your community:
(Source; http://www.bart.gov/better-bart/the-plan)