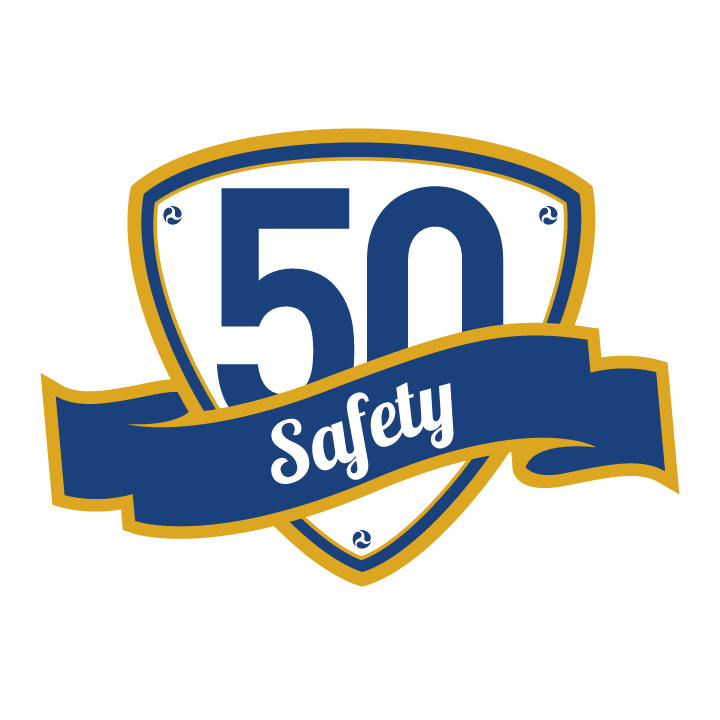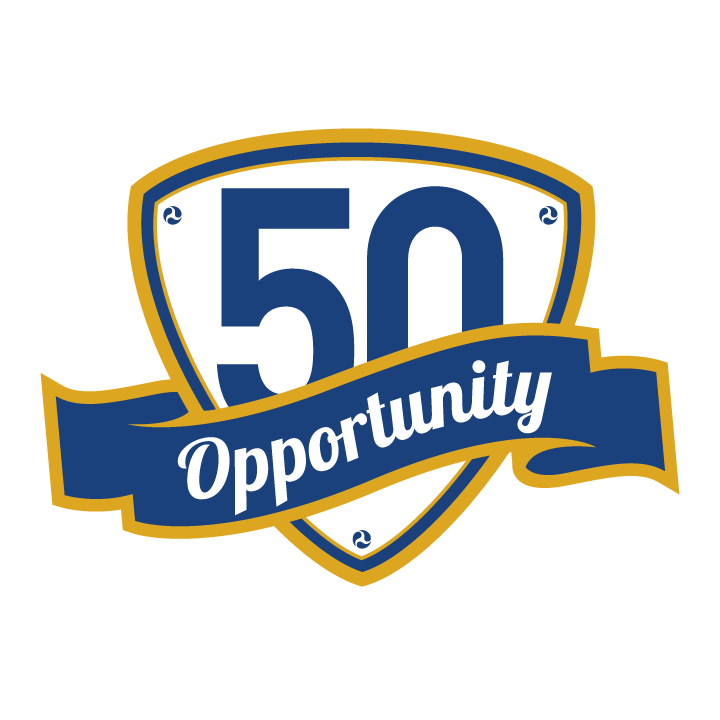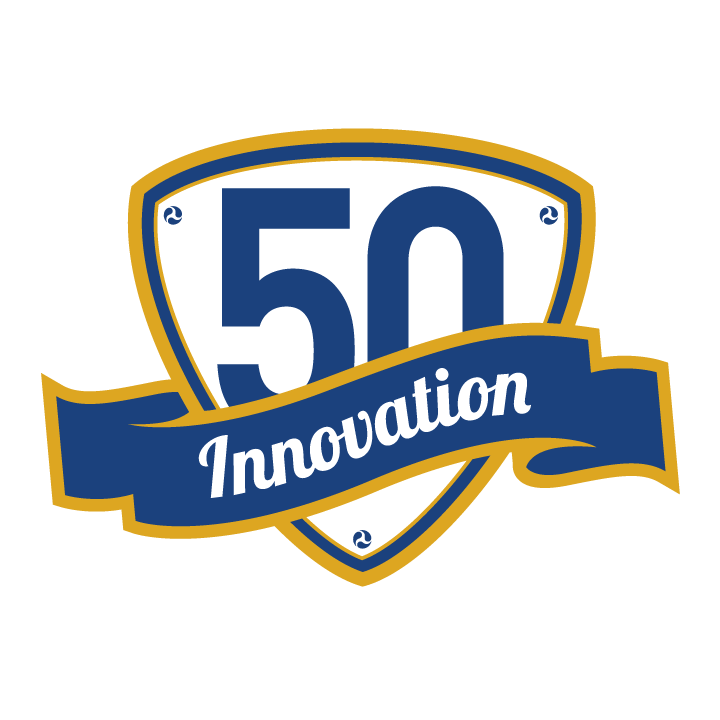 We at DOT must work harder than ever before to give the American people what they need when it comes to transportation, and the most important thing they are counting on us to deliver is safety.
From day one until today, and on into the future, the pursuit of improved transportation safety has been and will remain the Department of Transportation's top priority.
For example, in the Department's earliest years, the Federal Aviation Administration (FAA) developed an antihijacking screening system and Congress expanded the Federal Railroad Administration's (FRA) safety oversight authority to include track maintenance and equipment standards. In the decades since then, we have advanced countless measures to increase safety in every mode of transportation. Most recently, the Federal Transit Administration (FTA) began vigorous oversight of public transit safety, and the National Highway Traffic Safety Administration (NHTSA) has continued its efforts to educate drivers about the dangers of impaired driving, distraction, and heatstroke.
From the Office of the Secretary to our nine Operating Administrations, you can learn more about current safety efforts below.
Through transportation, we can help ensure that the rungs on the ladder of opportunity aren't so far apart and that the American dream is still within reach for those who are willing to work for it.
Transportation plays a critical role in getting Americans from their communities to economic opportunity and bringing economic opportunity into communities. The choices we make regarding transportation infrastructure at the Federal, State, and local levels can revitalize communities, create pathways to work, and connect hardworking Americans to a better quality of life.
In 1973, Congress passed the Federal-Aid Highway Act, which for the first time allowed states to use highway trust fund dollars to support public transit. That's just one of the ways the Department has helped connect Americans to opportunities that might have otherwise been beyond their reach. DOT continues to help Americans reach opportunity by ensuring that our transportation system provides reliable, safe, and affordable ways for people to reach jobs, education, and other essential services outside their communities. More recently, DOT investments in new and existing transit facilities like the Union Depot in St. Paul, MN, have helped stimulate private investment and created jobs within communities.
From the Secretary of Transportation's personal leadership in this area to our many Operating Administration programs, below are several examples of current DOT initiatives to connect Americans to opportunity.
From materials to data to technology to financing, DOT uses every tool at our disposal to make transportation safer, more sustainable, and more efficient.
We're not just talking about filling in potholes; we're talking about a transportation system that is better for the long-term. To make that happen, we have needed every tool in the box. And when the box hasn't had what we needed, we've innovated.
From the introduction of anti-lock braking systems in American automobiles and the National Passenger Railroad Corporation (Amtrak) in the 1970s to the marine highways and hydrogen fuel-cell transit buses put into service over the past decade, DOT has enthusiastically supported deployment of concepts that have made American transportation stronger and will make it stronger in the future.
That support continues today. The programs listed below are just a sampling of this Department's current efforts to drive transportation innovation.
(Source: https://www.transportation.gov/50/opportunity#sthash.XBvDXWhv.dpuf)