Wow – hard to believe it's been almost six months since Secretary Foxx announced the Smart City Challenge! Nearly 80 applications from cities around the country, narrowed to seven in March, and now we are all hard at work putting the finishing touches on round II.
Denver is proud to be competing for this unprecedented $50 million grant alongside some of the most forward thinking cities in the country. The stakes are high and the competition is steep.
In reality, though, the USDOT has already chosen the winner: the American people. Secretary Foxx and team have created one massive city think tank to spur the best ideas and most innovative solutions that will undoubtedly alter the nation's mobility future for decades to come.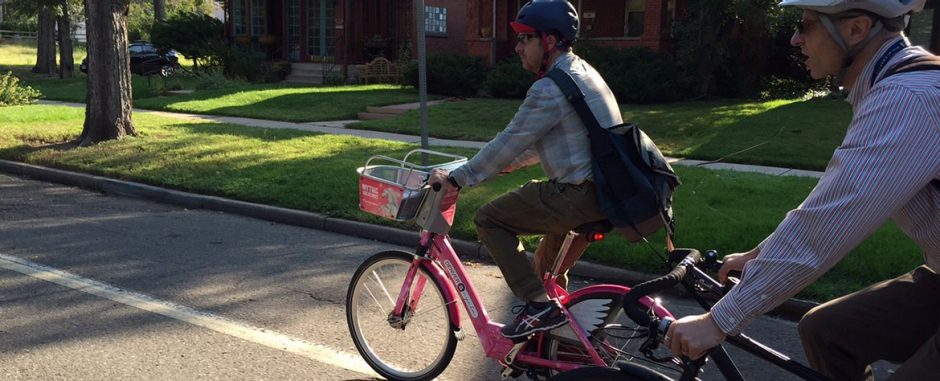 Denver's proposal is filled with inspiring tech-driven solutions that can be scaled, replicated and exported to cities around the country, but I am most excited about how these projects will help communities that for far too long have been overlooked, underserved and disconnected from options and opportunities.
Community members, advocates, businesses, academics, tech entrepreneurs, mobility experts, and public and private transportation service providers will play a significant role. We're particularly proud at the way the public, Denver's neighborhoods and our various communities have come together to contribute to the proposal.
We are designing options and opportunity with the community from the ground up. Options to give each individual the mobility freedom to get to and from work, school, daycare or the grocery store. Options that will bring more services directly into low-income neighborhoods. Options that can be accessed by people who do not have bank accounts, credit cards or smart phones.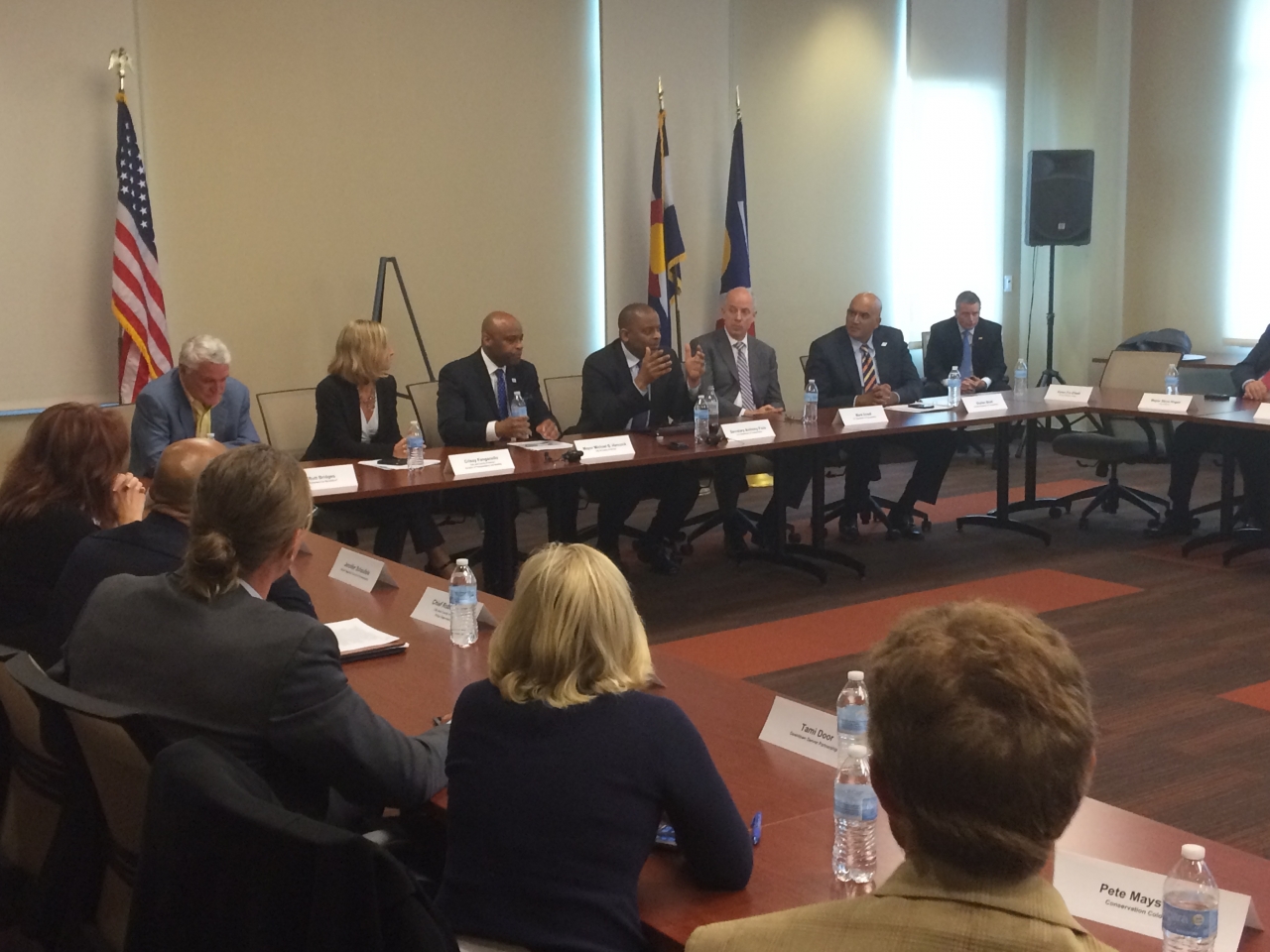 Participation by the Denver area's community with the USDOT, Paul Allen's Vulcan, Inc. and the city's grant-writing team has been extraordinary. Just the other day, more than 30 community leaders and equity stakeholders came together to discuss the mobility and transportation challenges facing neighborhoods with high concentrations of poverty and low rates of vehicle ownership. Together, we brainstormed potential solutions – from the creative to the common sense. Our philanthropic and foundation community is also engaged, and we're thrilled to be hosting Secretary Foxx this week, the same day that 325 mobility enthusiasts will take part in a "Live.Ride.Share" conference.
Denver's hope is to create more and better options that bring mobility freedom to all, options that connect, reconnect and create pathways to opportunity and knit communities back together.
Many thanks to Secretary Foxx, the USDOT and the entire metro Denver community for this amazing opportunity.
(Source: https://www.transportation.gov/fastlane/denver-smart-city-challenge-winner-already-determined)