These removable lights and bells will also thwart thefts.
If you're cycling the streets at night, bike lights are essential. Actually, in most states,
they're the law
: from the half hour after sunset to the half hour before sunrise, your two-wheeler should be emitting out a beam of white light from the front, and red from the rear.
But bike lights get stolen
all the time.
(Probably more than bikes themselves, and
that's saying something
.) It can be a hassle to take them off every time you lock up. But it doesn't have to be this way.
Enter the
Lucetta
. A set of magnetic LED bike lights designed by the Italian company
Palomar
, these pocket-sized beams attach anywhere on a metal-frame bike and stay put even on bumpy streets. Each pair includes a battery-powered white light as well as a red one. Each run up to 40 hours, and riders can toggle between a steady beam, slow flashes, and flickering with just a click of the circular light.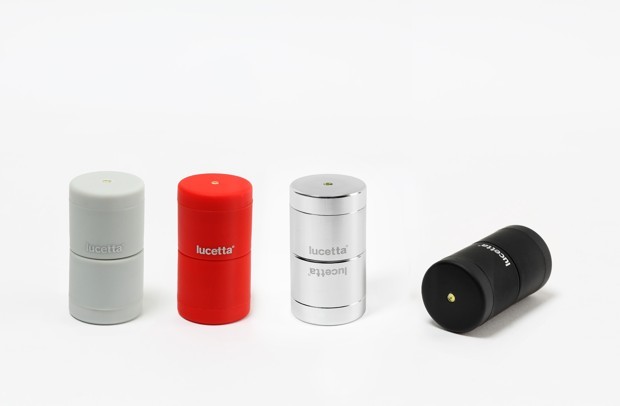 They're compact (roughly the size of a roll of coins) and lightweight, too, so there's nothing preventing you from ramping up your road safety by filling your frame with as many of them as you want. Best of all, you can just pluck them off and drop them in your bag after you've parked your bike, no MacGyvering required. Take that, thieves.
Palomar also designs a magnetic bike bell, called the
Nello
, which cyclists can use to clear a path for themselves.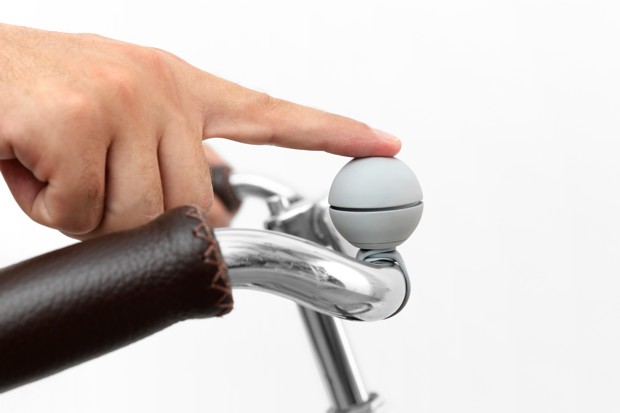 Keeping yourself safe while biking shouldn't be burdened by hassle or the lingering threat of theft; these nifty magnetic fixtures preclude both of these all-too-common complaints. And they're pretty sleek-looking, too.
Lucetta (available in red, black, off-white, or aluminum), $34, at Palomar.
Nello (available in red, black, or off-white), $23, at Palomar.
(Source:
http://www.citylab.com/navigator/2016/03/magnetic-gadgets-for-your-bike/476241/)